SanaClis CTIS Webinar

Join us for this complimentary 60-minute webinar as we delve inside how some of the clinical and regulatory experts are making the transition to this new approach:
Event overview
The EU is improving the way clinical trials are regulated!
CTIS is the online system for the regulatory submission, authorization and supervision of clinical trials in the EU and the European Economic Area. It is a single-entry point for all clinical trial data.
Join our Free Interactive Webinar, and learn from our panel of experts

Weighing the benefits & challenges of CTIS

Sharing first-hand experiences with the online system

Choosing the right partner to support you during this transition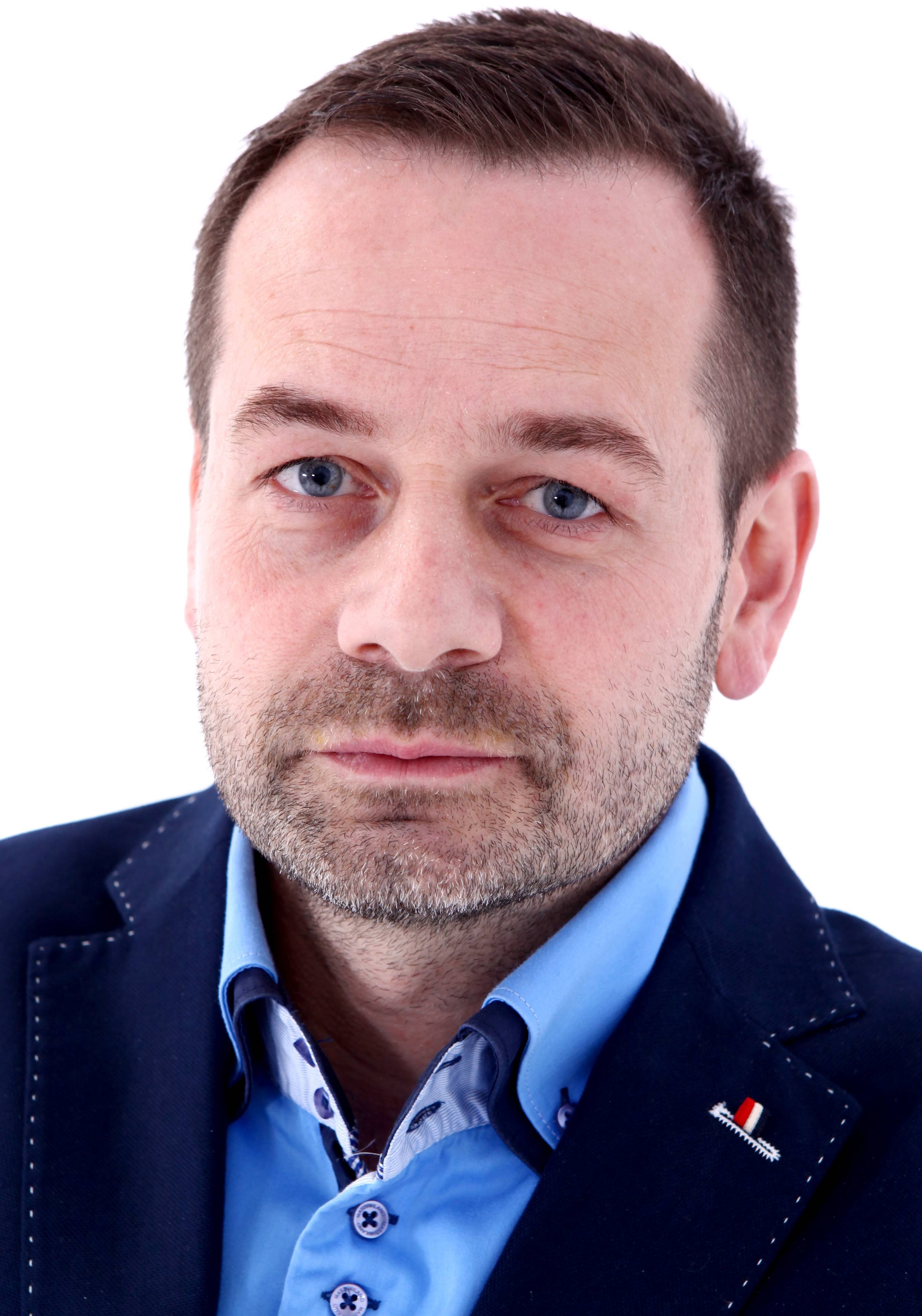 Michael Zörer
Sr. Director, Head of Clinical Operations, VarmX B.V
Michael is Head of Clinical Operations at VarmX, a Dutch clinical stage Biotech company. In that role he is responsible for the overall successful clinical conduct of the studies from first in man to the pivotal studies, ensuring delivery of results in time/budget/quality. Michael has a proven track record in clinical operations, previously leading a team of 10 people at AOP Orphan.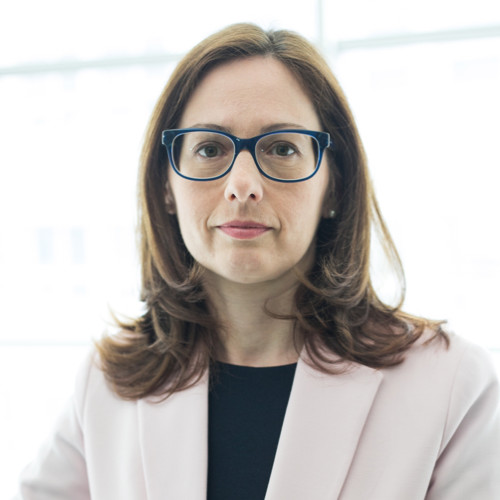 Zuzana Baťová
Director of Regulatory Affairs, SanaClis
In her stellar career, most notably,she was the Executive Director of the National Competent Authority in Slovakia (State Institute for Drug Control). For over 5 years, Zuzana was responsible for the final decision making in the field of human pharmacy such as granting marketing authorization, authorization of clinical trials and drug recall.

Francis Crawley
Executive Director, Good Clinical Practice Alliance
Francis is the founder and Director of the Strategic Initiative for Developing Capacity in Ethical Review (SIDCER).He coordinates the GCPA-SIDCER European Fellowship in Research Ethics (EFRE).