Global Full Service CRO with an Integrated Clinical Supply Chain
SanaClis is a full-service Global CRO with an extensive array of in-house clinical supply chain services, logistics and sourcing skills, offering a comprehensive range of end-to-end solutions for clinical trials worldwide throughout the entire life cycle of the study. Adapting to the needs of the sponsor, SanaClis is able to work both as a full and functional service provider.
Our Story
Founded in 2000, the company has successfully conducted clinical trial projects for sponsors of various sizes, ranging from virtual biotech companies to top-rated pharmaceutical firms. All projects given to our care are delivered before or on time and within budget, ensuring quality, expertise and responsiveness.
SanaClis provides a comprehensive range of CRO and Clinical Supply Chain services across all therapeutic areas and geographic locations (entire Europe, USA, APAC, LATAM and South Africa). In addition, our substantial and unique experience in Central and Eastern European countries offers an added value set of advantages such as high patient enrollment rates and high quality data, etc.

In addition, SanaClis has a portfolio of privately owned GMP and GDP certified storage and distribution depots strategically located worldwide and a qualified global network of depots. These state of the art facilities, offer extensive storage capacities at all required temperature conditions, providing every associated Clinical Supply service that is needed throughout the cold chain life cycle of the IMP.
Our Team
Our People are at The Heart of Everything We Do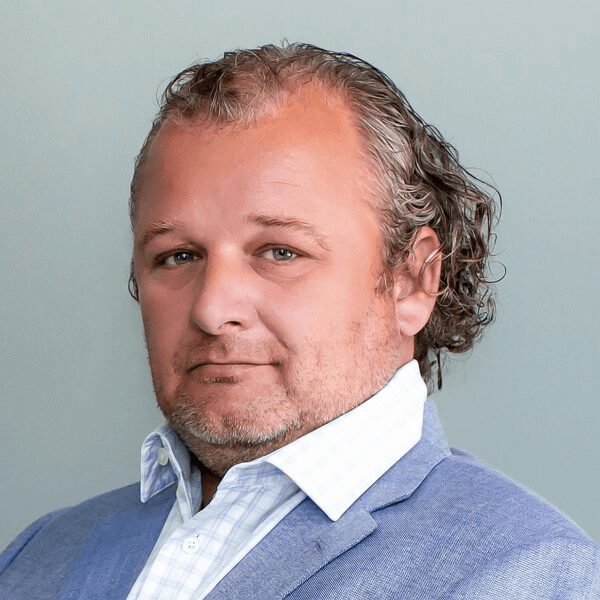 Alexander Fetkovsky
CEO
As CEO, Alexander Fetkovsky has overall responsibility for the planning and execution of strategic company initiatives and business partnering, in addition to global operational and financial oversight for multiple clinical programs and clinical trial supply/warehouse operations. He previously held several C-level positions such as Senior Managing Partner and Member of the Board.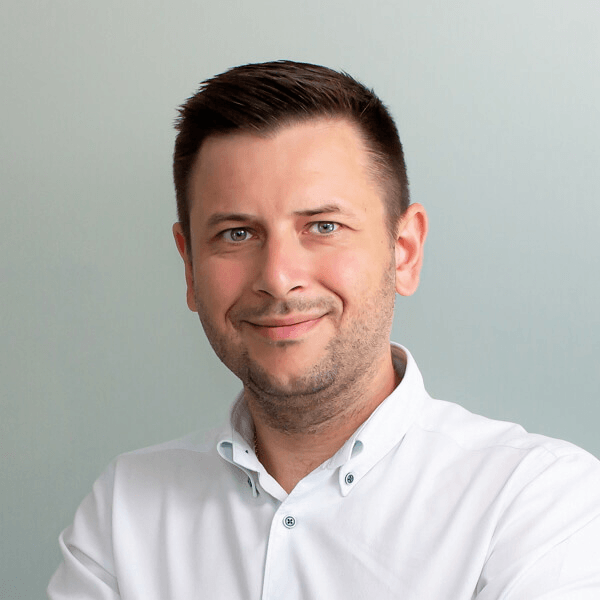 Roman Hrynchuk
COO
Roman Hrynchuk is responsible for all SanaClis operational units including Clinical Operations, Clinical Trial Supply Chain, Pharmacovigilance, Medical Affairs and Sourcing. With over 15 years of experience in the pharmaceutical business, Roman leverages a profound knowledge of clinical research and a passion for operations, to continuously improve the company's performance, while retaining compliance with regulatory requirements and best practices.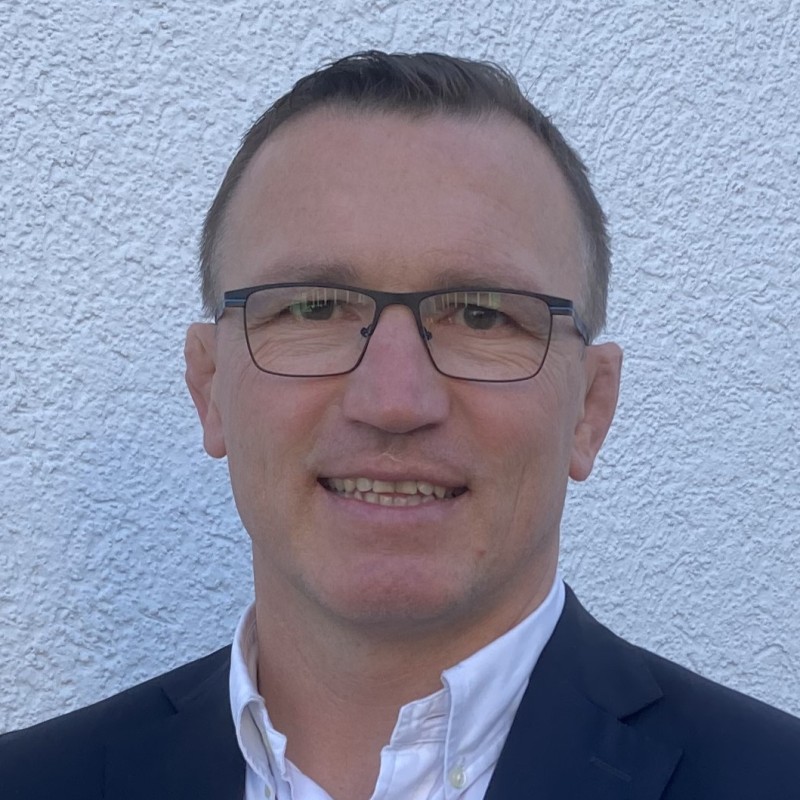 Ladislav Vondrasek
SVP Global Clinical Supply Chain Operations
Ladislav has acquired expertise in both development and commercial pharmaceutical supply chains, and he brings more than 20 years of experience in the pharmaceutical GMP environment including both large pharma and contract manufacturing organizations. He held numerous senior positions, including leading two world-class clinical trial packaging and distribution sites and introducing a global clinical distribution network.
Sascha Sonnenberg
VP Global Business Development & Country Head Germany
Sascha Sonnenberg is a subject matter expert of a broad range of services along the clinical supply chain such as Direct-to-Patient, labelling & packaging, cell & gene therapies, and global distribution strategies. He has been a long-term member of the ISPE Investigational Product community, contributed to the development of several Good Practice Guides and was a member of the European IP Steering Committee.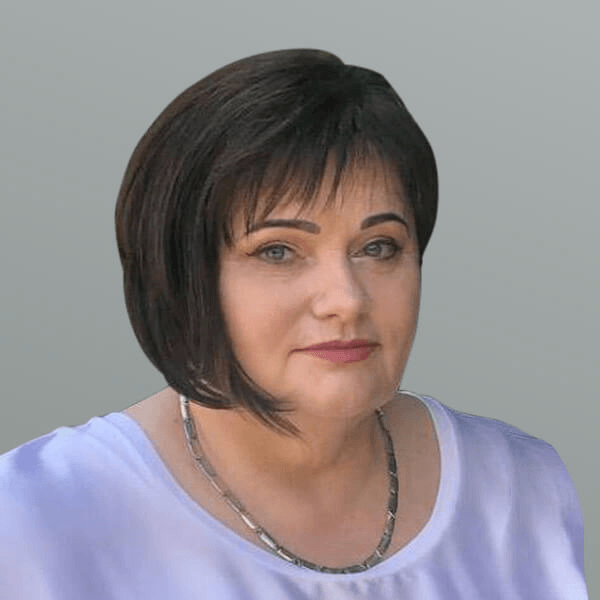 Mária Tomková
VP Clinical Operations
Maria Tomkova has 20 years of experience in the biopharma product development field and the biotech industry. She has a proven track record as a Head of Clinical Development Division for Global Clinical Operations as well as a Managing Director of a local subsidiary of a global corporation. Maria has vast experience in managing Clinical Operations, Regulatory & Site Start Up, as well as Project Management at an international and regional level.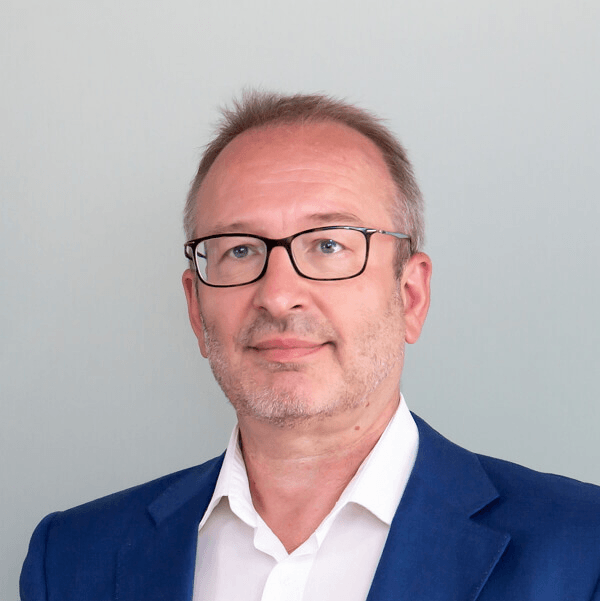 Marian Kulich
VP Clinical Supply Chain Operations
Marian Kulich has more than 25 years of experience in the pharmaceutical industry. He has held various senior roles in pharmacology and pharmacy, he has experience working in a pharmaceutical wholesaler, at global pharma-companies as well as in private businesses focused on pharmaceutical production, market access and regulatory affairs. Marian is also a member of the ECA QP Association, Reg. No:251267
Be Part of a Team Where You Can Learn, Grow and Thrive!
Our company culture offers great opportunities for career growth where you can develop your potential within an international environment. Throughout your career, at SanaClis you will have multiple opportunities in a variety of projects and exposure to a range of therapeutic areas.
Corporate Social Responsibility
SanaClis leads with purpose and a positive impact on the communities we operate in. Social purpose and value creation are at the core of our global operations
As a global company, we want to ensure the sustainability of life and business in the future as we maintain an ethical and sustainable presence in all our locations worldwide.
SanaClis Establishes California Presence
Check out the highlights from the SanaClis launch of our flagship US clinical supply chain depot in Ventura, CA
SanaClis: Transforming the Healthcare Industry with End-to-End Clinical Services
SanaClis provides a streamlined end-to-end clinical service to the customers through the entire lifecycle of the clinical project allowing for operational and financial efficiencies, which proved to be and still is, a huge attraction for the customers, who have enjoyed the benefits of this approach for years, across multiple clinical projects.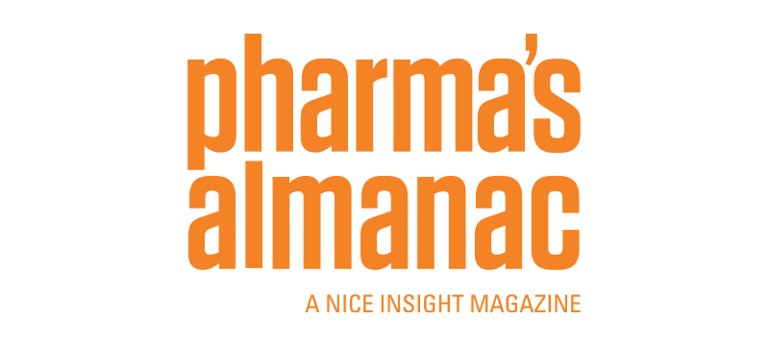 Integrating a Personal Approach to Clinical Supply Services
Alexander Fetkovsky: I truly believe in taking a traditional approach and creating a culture based on personal involvement — whether it's the doctor or CRA. SanaClis does a lot of remote monitoring visits, but, in every situation, we maintain a hands-on approach. I expect this to be true as the industry continues to transform into a virtual ecosystem.